How Leonard's Bakery brought its malasadas to Hawaii
4 min read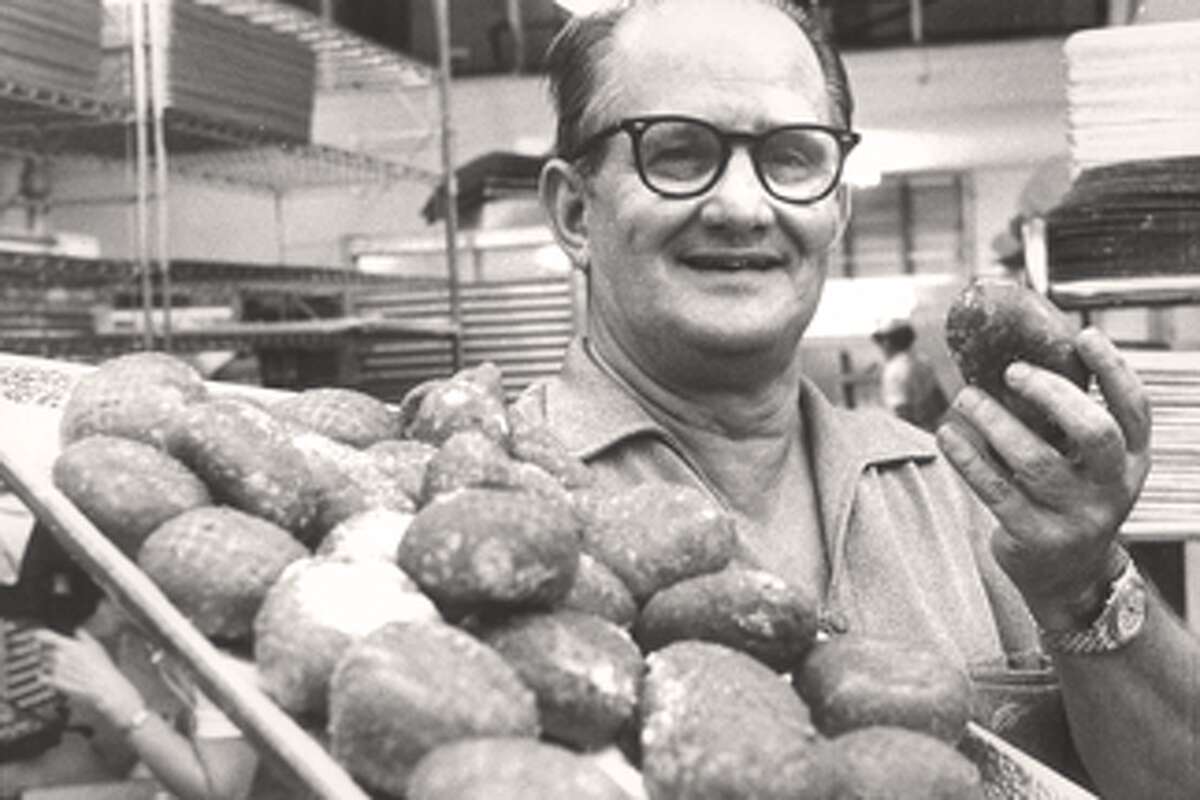 [ad_1]

The tall, red-and-yellow neon sign is hard to miss driving down Kapahulu Avenue in Honolulu, on the Hawaiian island of Oahu. A large arrow points to Hawaii's long standing icon Leonard's Bakery, where lines wrap around the front and a mountain of malasadas — 8,500 of them — are sold every day. It's become a malasada landmark owned and operated by generations of Leonards.
Best eaten hot and fresh, the pillowy-soft Portuguese doughnut is covered with sugar and shaped round without a hole. No one knew back when the bakery opened 70 years ago that malasadas would become so popular.
"The bakers didn't want to do it," Crystine Ito, Leonard's Bakery's marketing manager, told SFGATE. "They said it was too ethnic, too different, but they didn't own the bakery."
Portuguese immigrants brought the malasada to Hawaii at a time when immigrant workers around the world were being contracted to work in the sugarcane fields around the late 1800s, but Leonard's Bakery was the first bakery to make the sugary dessert widely available.
Leonard Rego was the grandson of Portuguese immigrants from the Azores' Sao Miguel Island who were sent to Maui to work. Rego moved with his wife, Margaret, to Honolulu and worked as a manager at another bakery before opening his own. In 1952, he opened Leonard's Bakery and then, needing a bigger space, he moved the bakery to its current location on Kapahulu Avenue in 1957, and brought the neon signs with them.
Selling breads and pastries, the bakery boasted "the finest of bakery products," using natural ingredients of island eggs and fresh milk, unlike its competitors, who used powdered eggs and milk.
[ad_2]

Source link