Making delicious tangy cocktail sauce that will rival (or be better than) your favorite seafood restaurant is easier to make than you think. It only takes 5 minutes to make and with my chef's secret ingredient you'll never be satisfied with the seafood sauce that is served in many restaurants.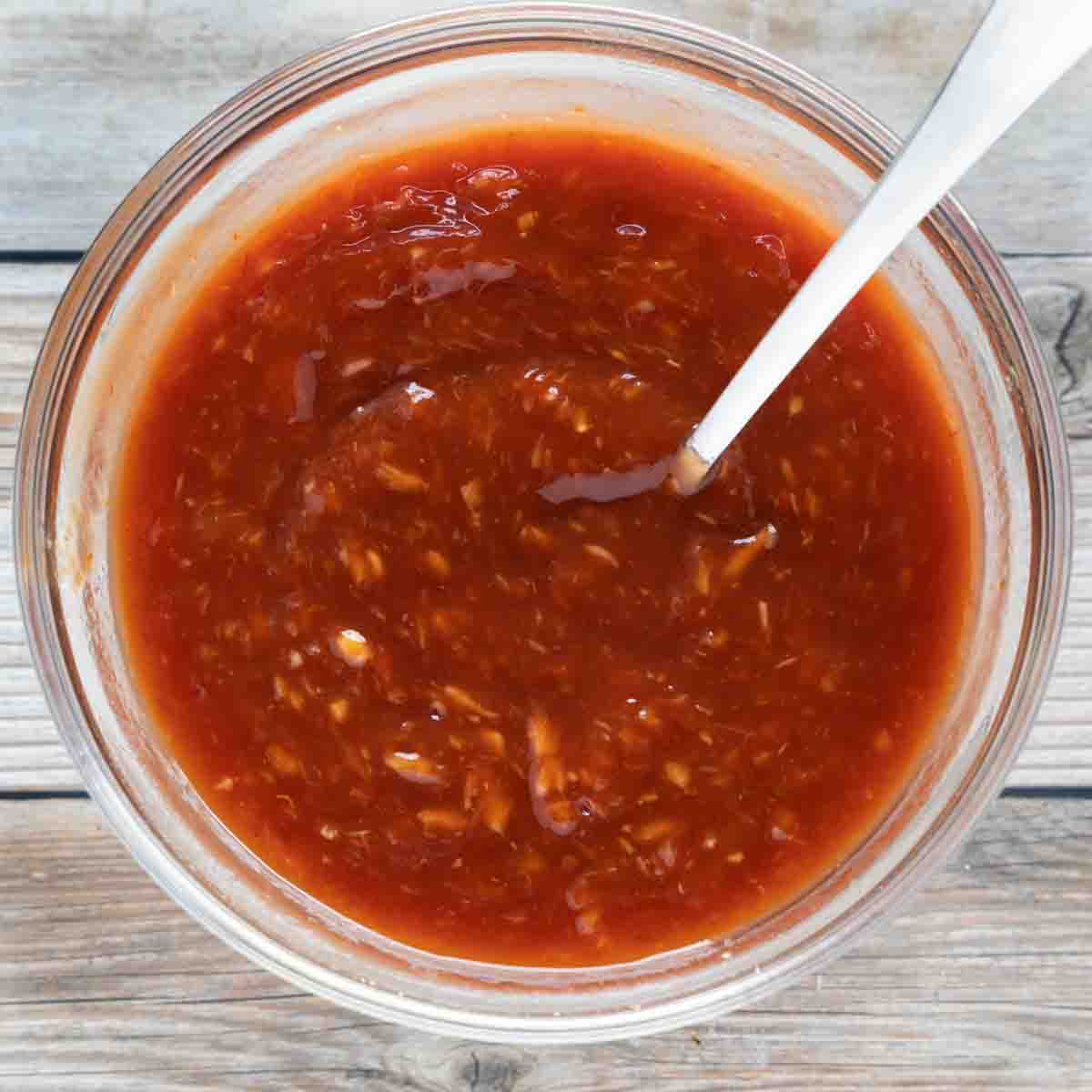 Don't be fooled by recipes that tell you, you only need 3 or 4 ingredients because they're leaving out the most important ingredient!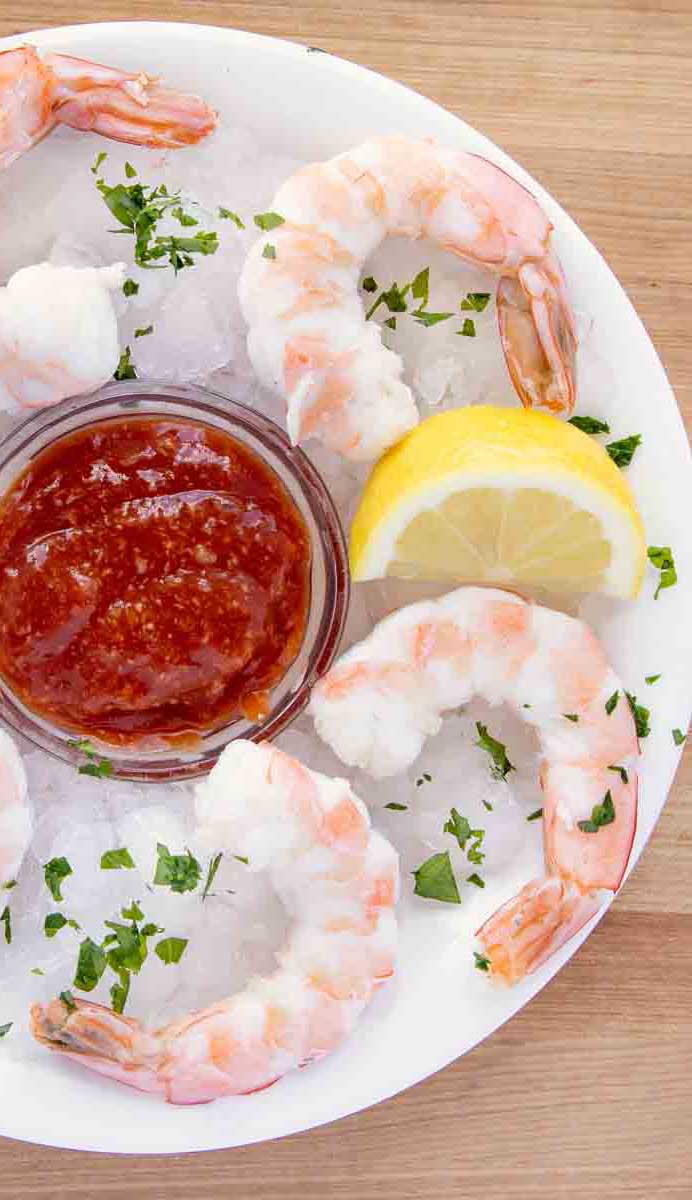 I love seafood and most days cocktail sauce is my preferred condiment for seafood, especially when it's served with shrimp cocktail.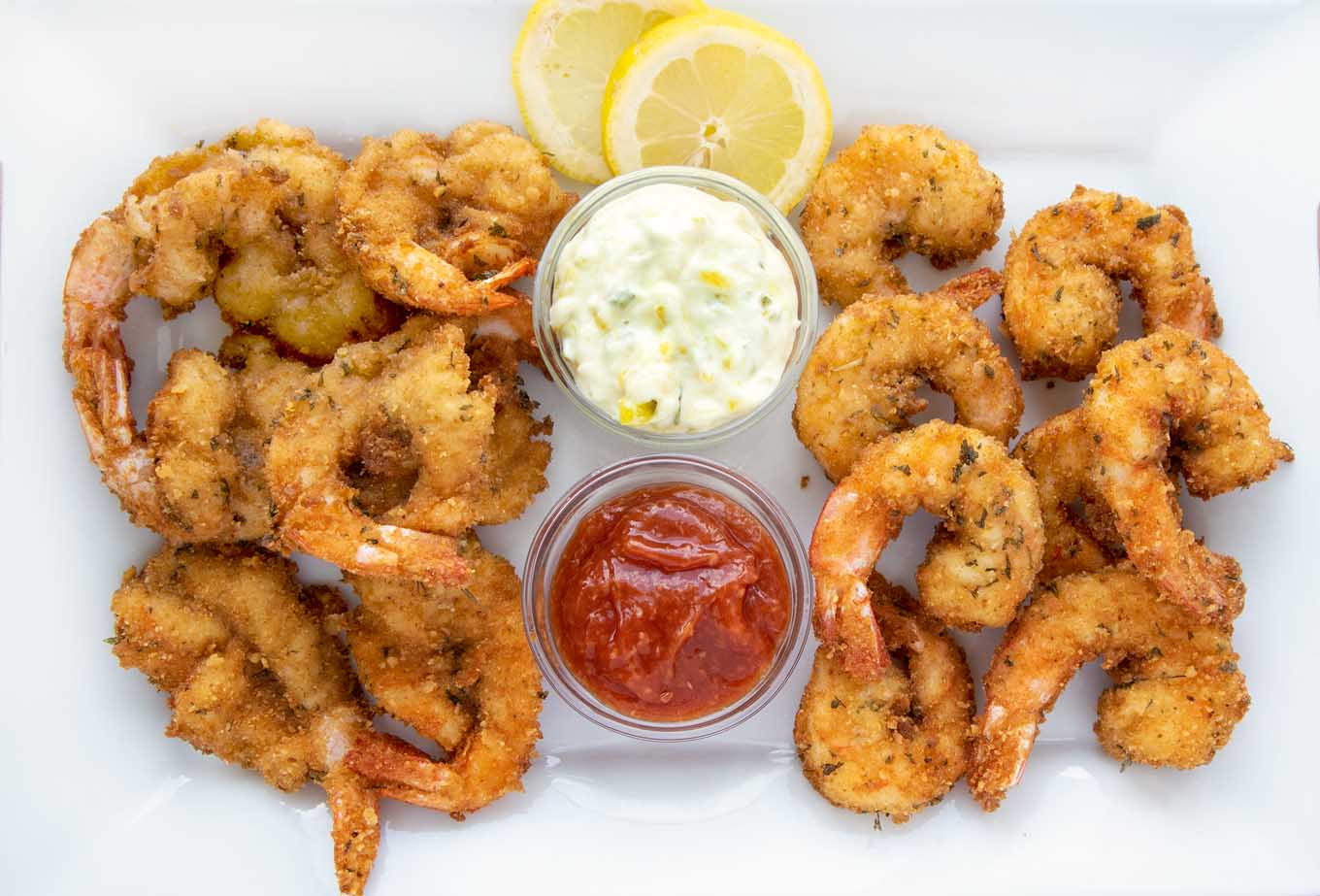 It's also my favorite seafood sauce for Fried Shrimp. I guarantee that after one taste you'll agree it's the Best Cocktail Sauce you'll ever make.
Ingredients to make Restaurant Quality Cocktail Sauce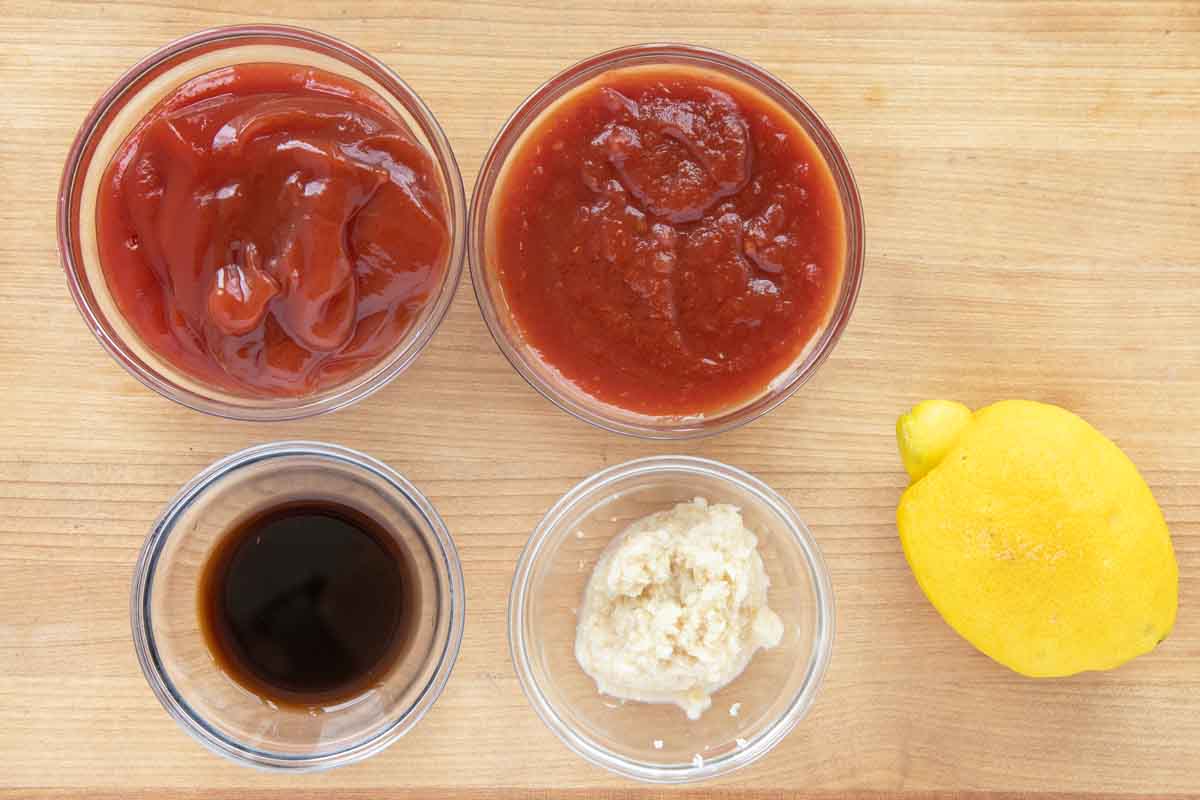 Let's start by gathering the ingredients we need to make homemade cocktail sauce. In Chef Speak this is called the "Mise en Place" which translates to "Everything in its Place".
Not only does setting your ingredients up ahead of time speed up the cooking process, it also helps ensure you have everything you need to make the dish.
There are only 5 simple ingredients needed to make this classic seafood sauce.
ketchup (preferably Heinz)
Heinz Chili Sauce (Secret Ingredient)
Worchestershire sauce
lemon juice
prepared horseradish
Heinz chili sauce is the only chili sauce you can use to make this amazing seafood sauce. Trust me on this one, there are no substitutes. I don't include hot sauce in my recipe as it's not really necessary, but feel free to add some if you really like heat in your food.
This really is a simple sauce and other ingredients aren't going to help it, no other seasonings like garlic, onion, or black pepper are needed. And whatever you do, don't try and make this sauce from tomato paste!
Can I make cocktail sauce without Heinz chili sauce?
You sure can. It won't be an epic seafood cocktail sauce, but it will still be pretty darn good!
How to make Restaurant Quality Cocktail Sauce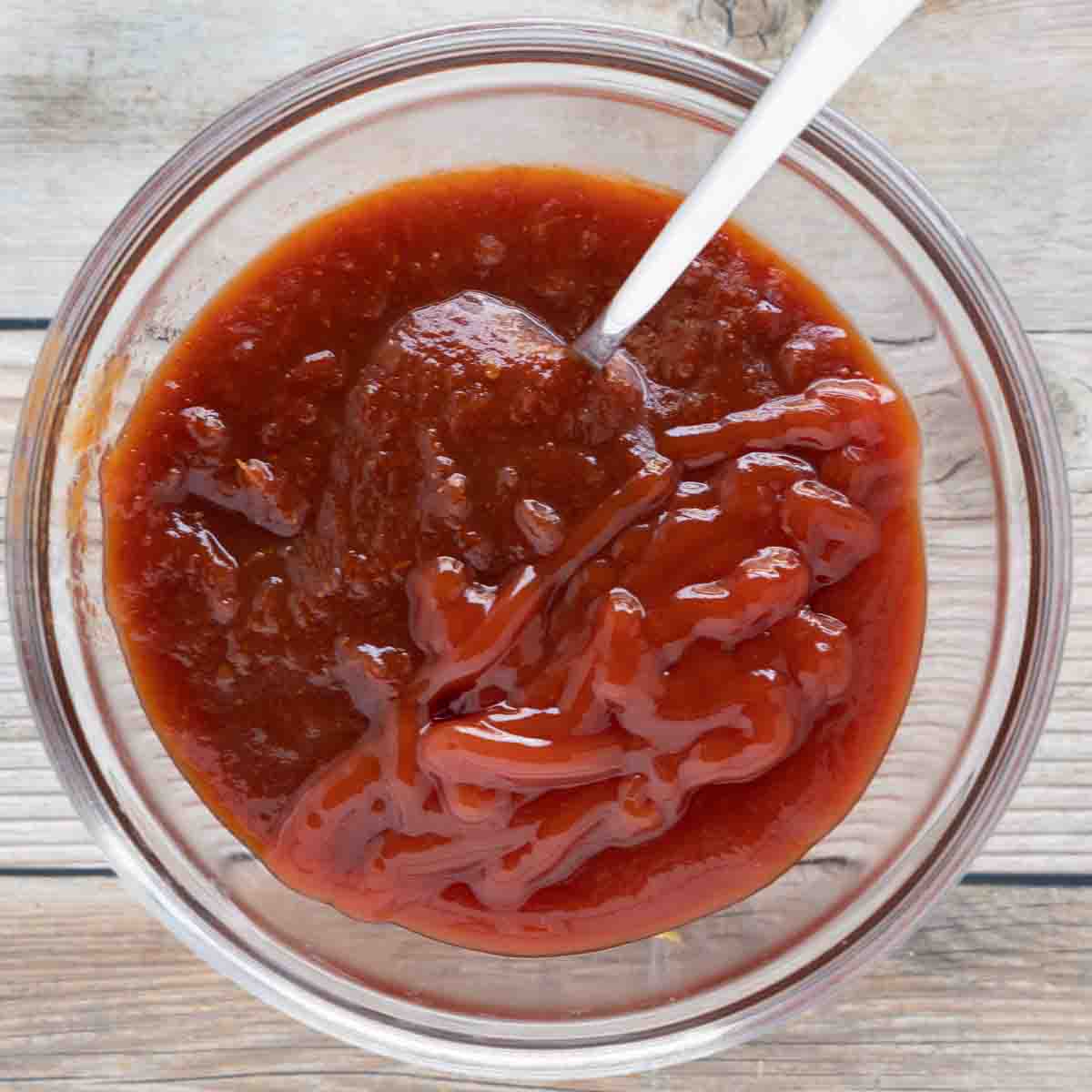 The first step is to add the chili sauce and ketchup into a small mixing bowl.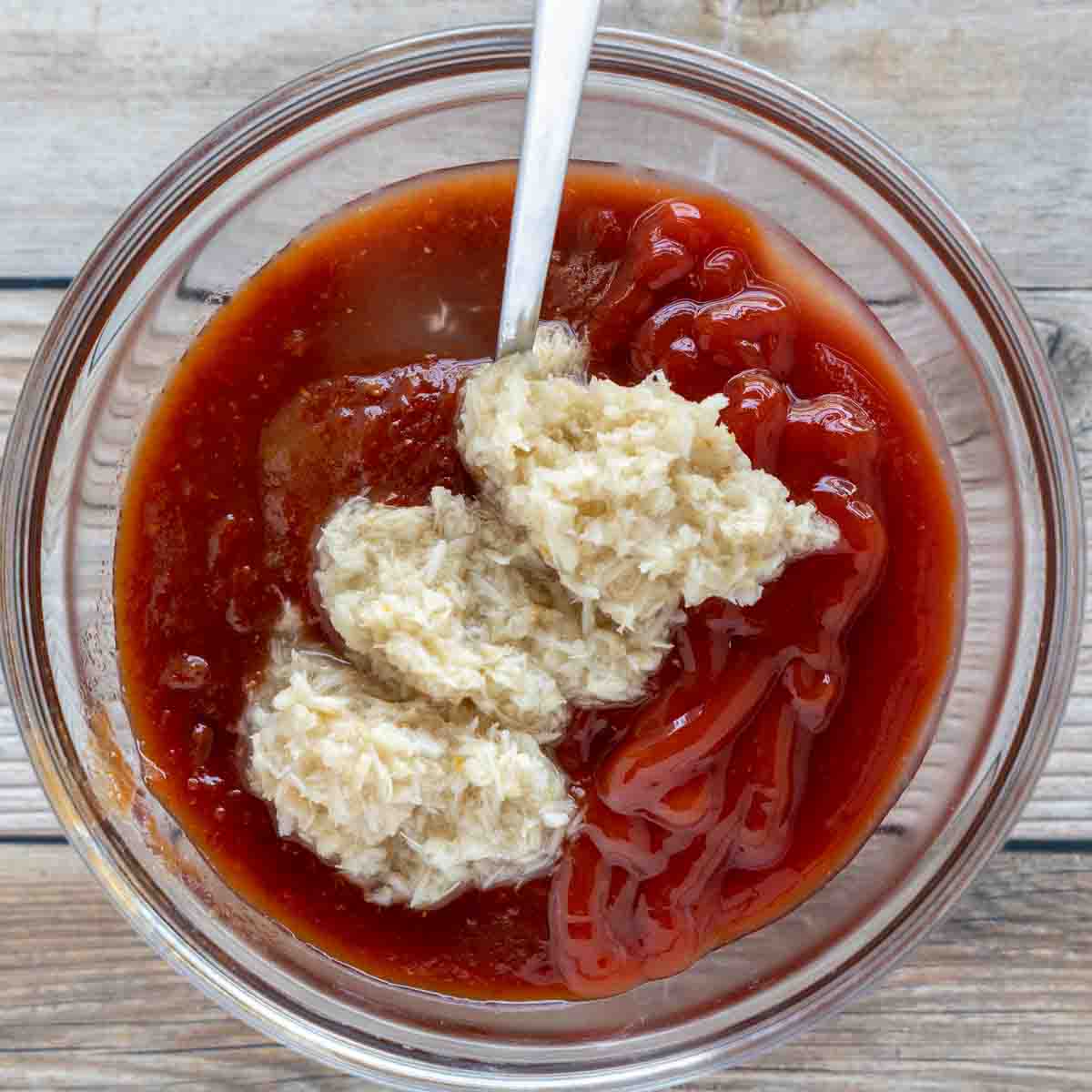 Add the horseradish to the sauce. The horseradish is what makes it a spicy cocktail sauce. Remember you can always add more if you want the sauce spicier.
If you accidentally put too much horseradish in or it turns out to be too spicy for you, just add a little more ketchup to the mixture and make it your own cocktail sauce, suited to your tastes.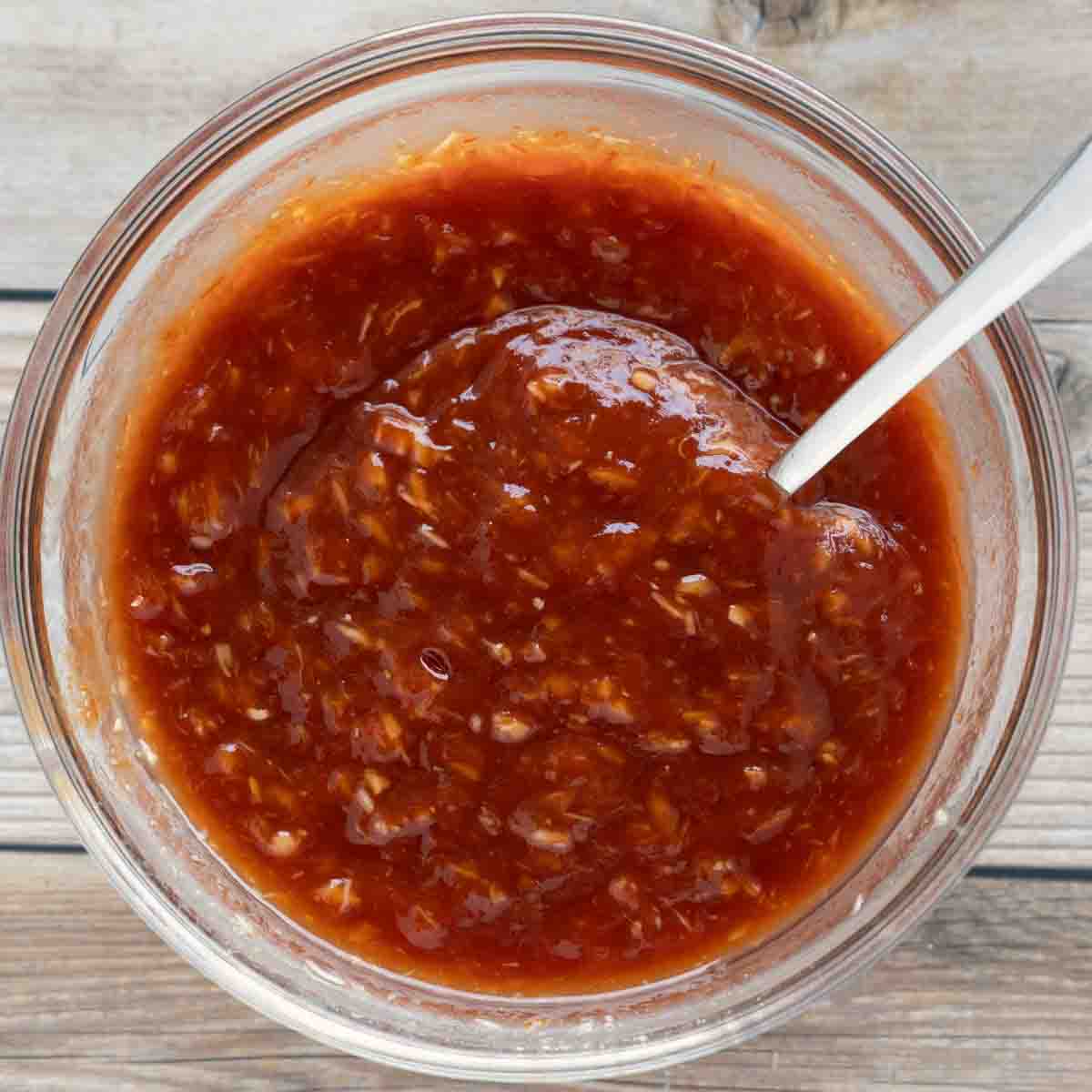 Mix the prepared horseradish with ketchup and chili sauce.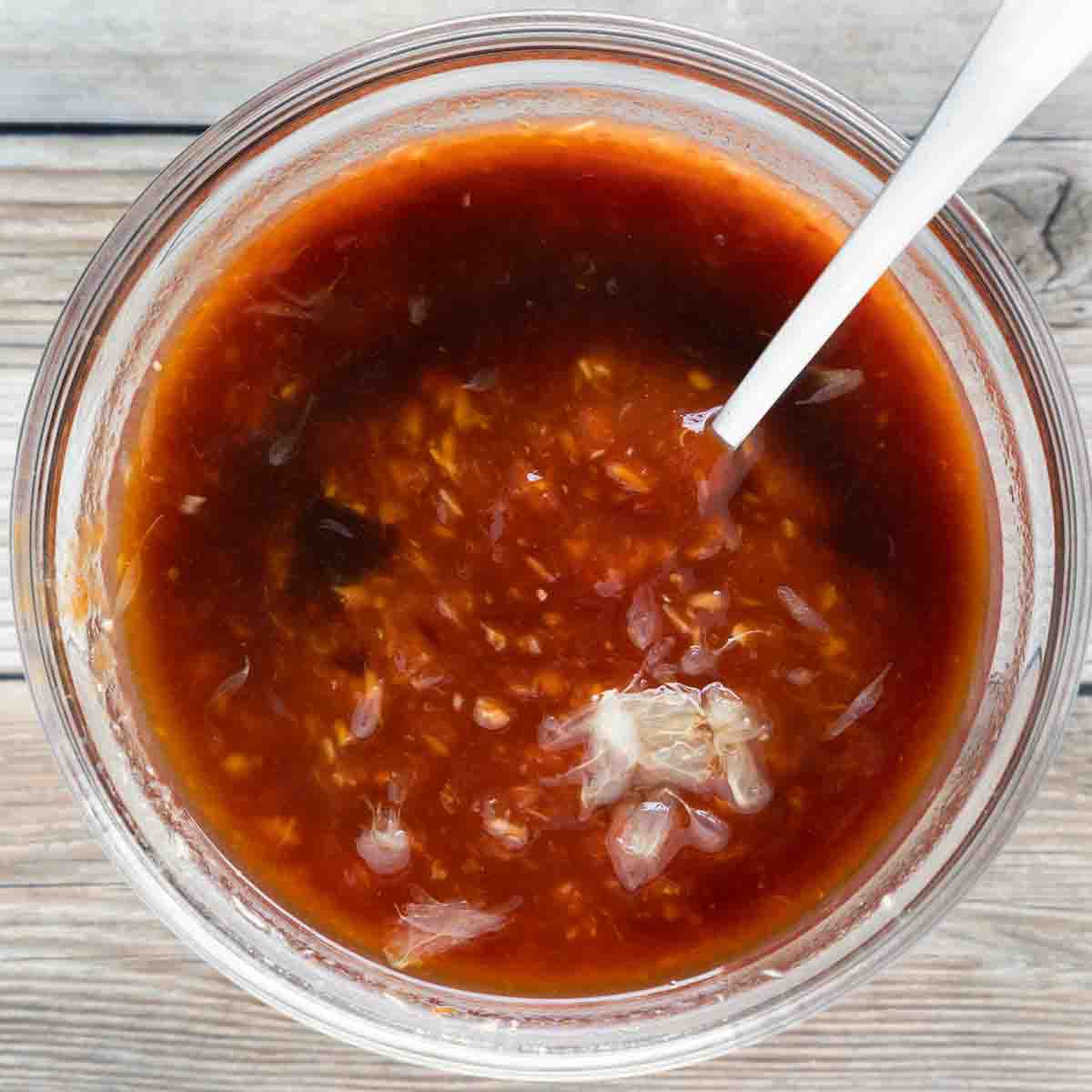 Add the lemon juice and Worcestershire sauce to the mixture and blend together.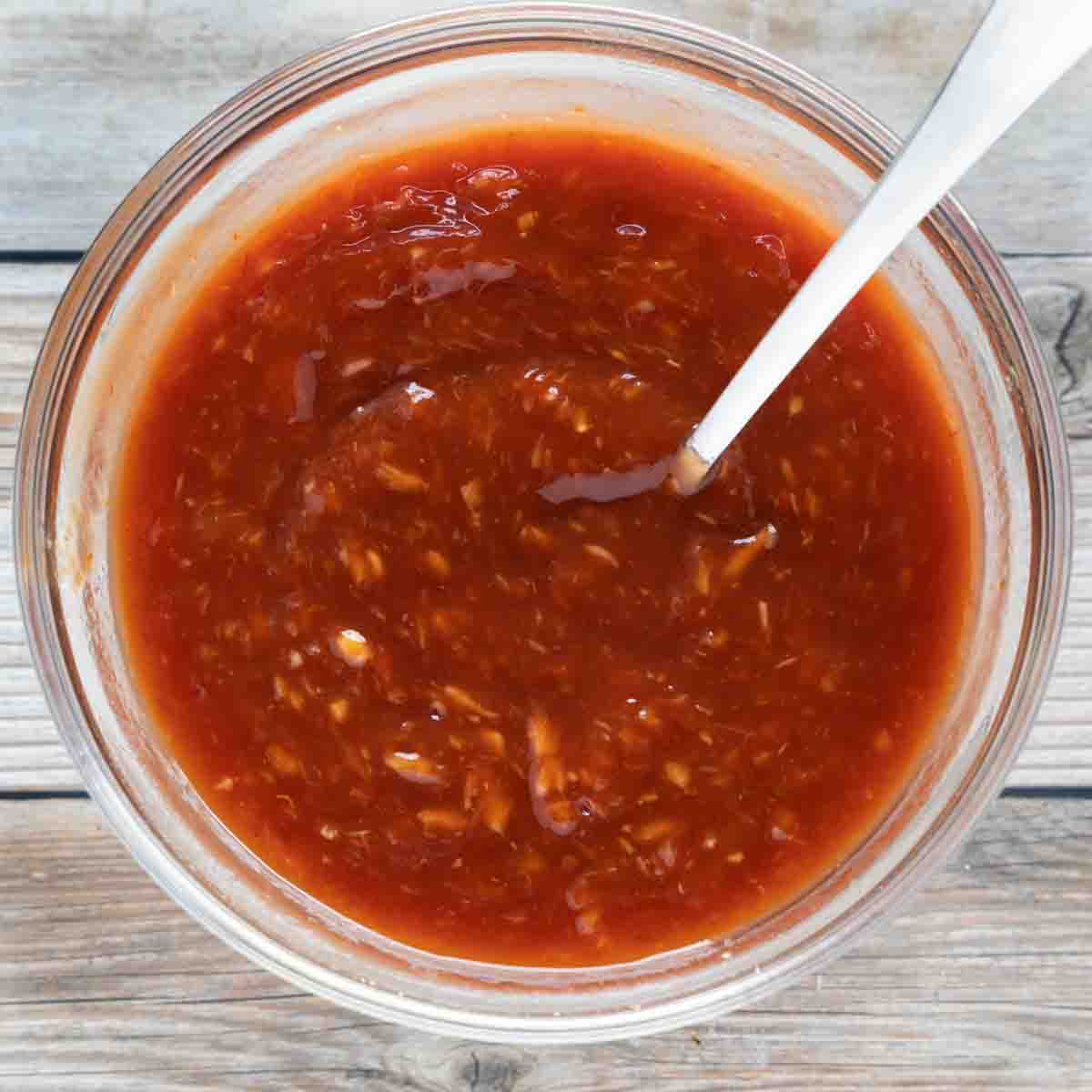 You've just created a Classic Cocktail Sauce, used for generations by premier seafood restaurants in the United States. This sauce goes well with all my favorite seafood and I know it will with your favorites too!
Let the cocktail sauce sit for a few hours before using. This allows the flavor profile to become more intense. Kept in an air tight container this sauce can be kept refrigerated for 6 months, although I wouldn't recommend keeping it longer than 2 months.
Recipe FAQ's
Can I make this seafood sauce without Heinz chili sauce?
Yes you can. It won't be the epic sauce that it could be, but it will still be a delicious homemade cocktail sauce.
Can I use another brand of chili sauce?
Well technically you can, but don't expect it to taste as good. Heinz chili sauce is the real deal. You're better to leave out the chili sauce if you can't find Heinz.
More Recipes You'll Love!