McKenzies Mill Performs on Opening Night of Barbecue Festival | Features
1 min read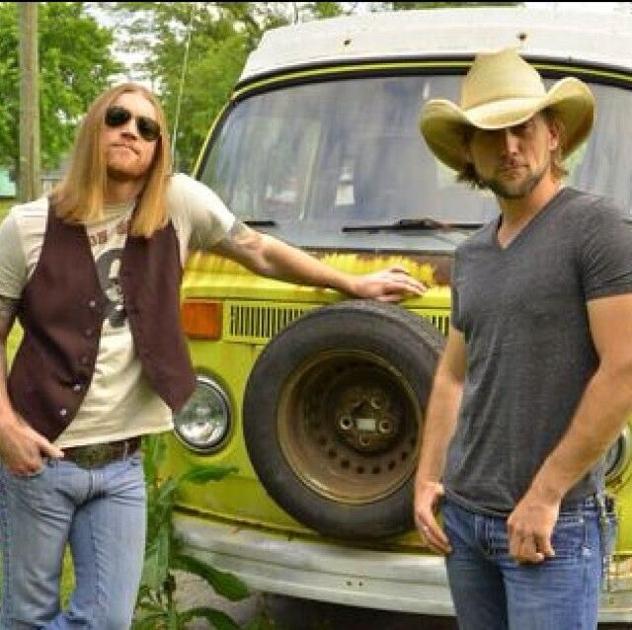 The Pinehurst Barbecue Festival celebrates "all things barbecue" in North Carolina.
"From Eastern North Carolina vinegar to Western North Carolina tomato, we'll have all of your favorites during this unique festival," says a spokesman.
Presented by Pinehurst Resort, U.S. Foods and Business North Carolina magazine, the festival is a "celebration of taste and tradition," featuring award-winning pitmasters.
The inaugural three-day event, staged in and around the village of Pinehurst from Sept. 3-5, offers a unique culinary sampling experience of various barbecue meats and traditional sides.
McKenzies Mill performs Sept. 3, at 5 p.m., adjacent to the Pinehurst Brewing Company. Tickets are $12.50 per person.
Brothers Justin and Ryan Harris, formerly of West End, comprise McKenzies Mill, now based in Nashville. Both are East Carolina University graduates and are known for their country-rock vibe.
Tickets for the Ed Mitchell Pitmaster Invitational, which will be held in the village of Pinehurst from 10 a.m. to 5 p.m. Sunday, Sept. 3, are $45 for adults (includes five meat samples and five Southern side samples) and $25 for children 12 and under (three meat samples and three sides).